How diverse are we at Canadian Academy?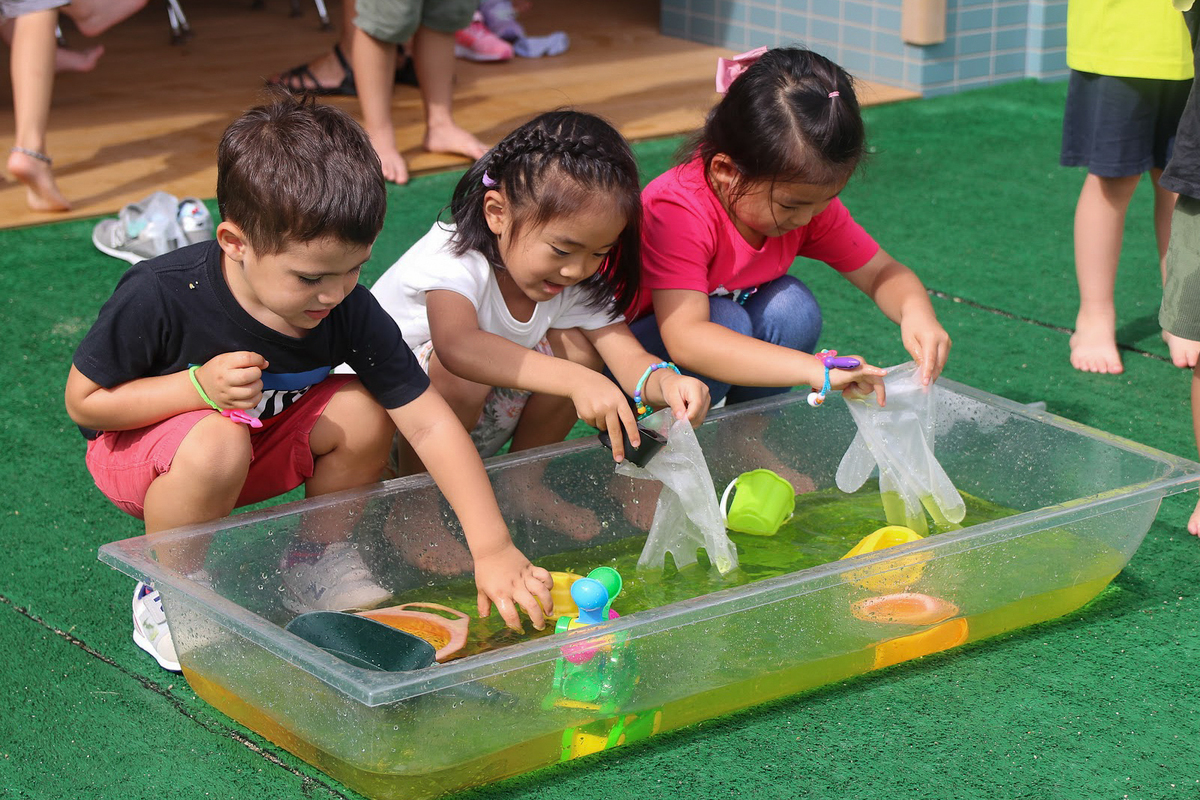 Hello! Konnichiwa! Hallo! Bon jour!
It's not unusual to hear a wide variety of languages being spoken in our hallways and playgrounds.
Can you guess how many languages are spoken within our Canadian Academy community? Diversity is one of the keywords that represent our school, but we imagine not everyone is aware of how exactly diverse we are.
Let's look at different aspects of our diversity, from nationalities and languages to university pathways.
Nationalities and languages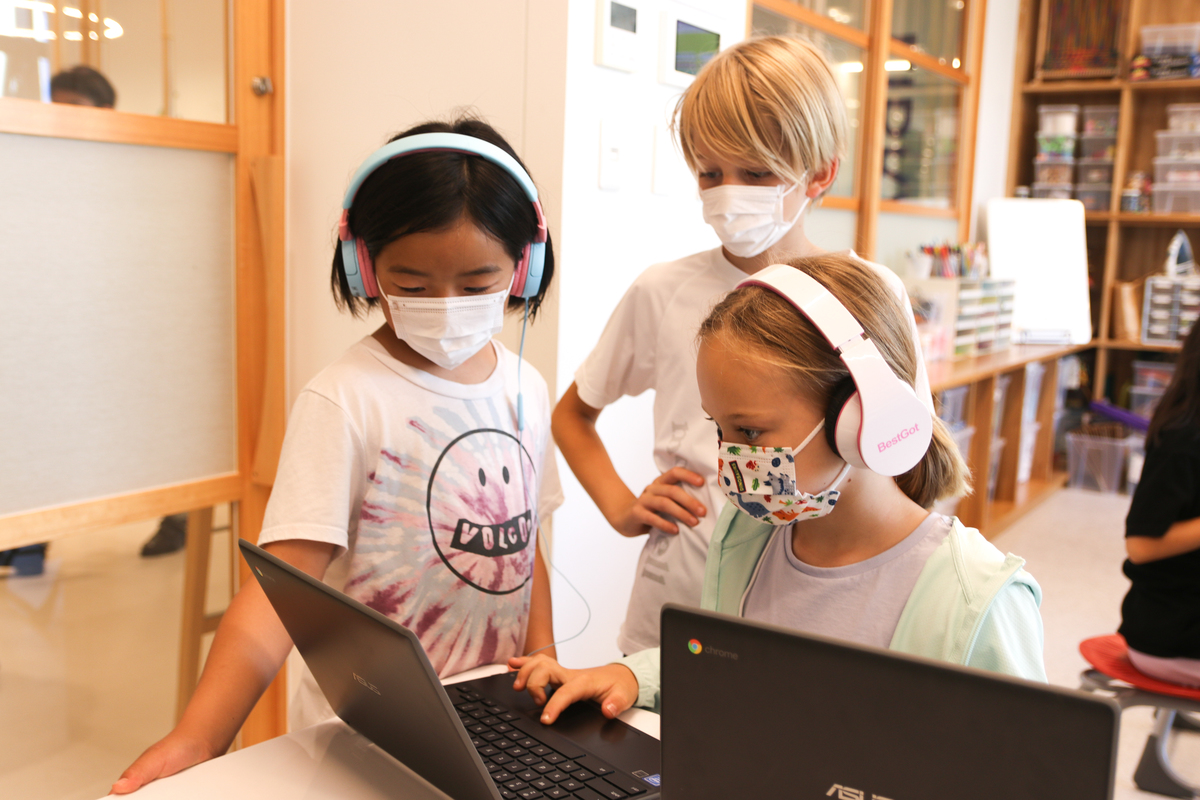 We are very fortunate to have started the 2022-2023 academic year with more than 40 nationalities in the student body.
The largest demographic group comes from North America, followed by East Asia, along with Japan, which is our host country. We also welcome students from the countries and regions of Oceania, Europe, Latin America, South/South East Asia, the Middle East, and Africa.
Not surprisingly, we often hear various languages in the school building. In fact, at least 15 languages are spoken within our community!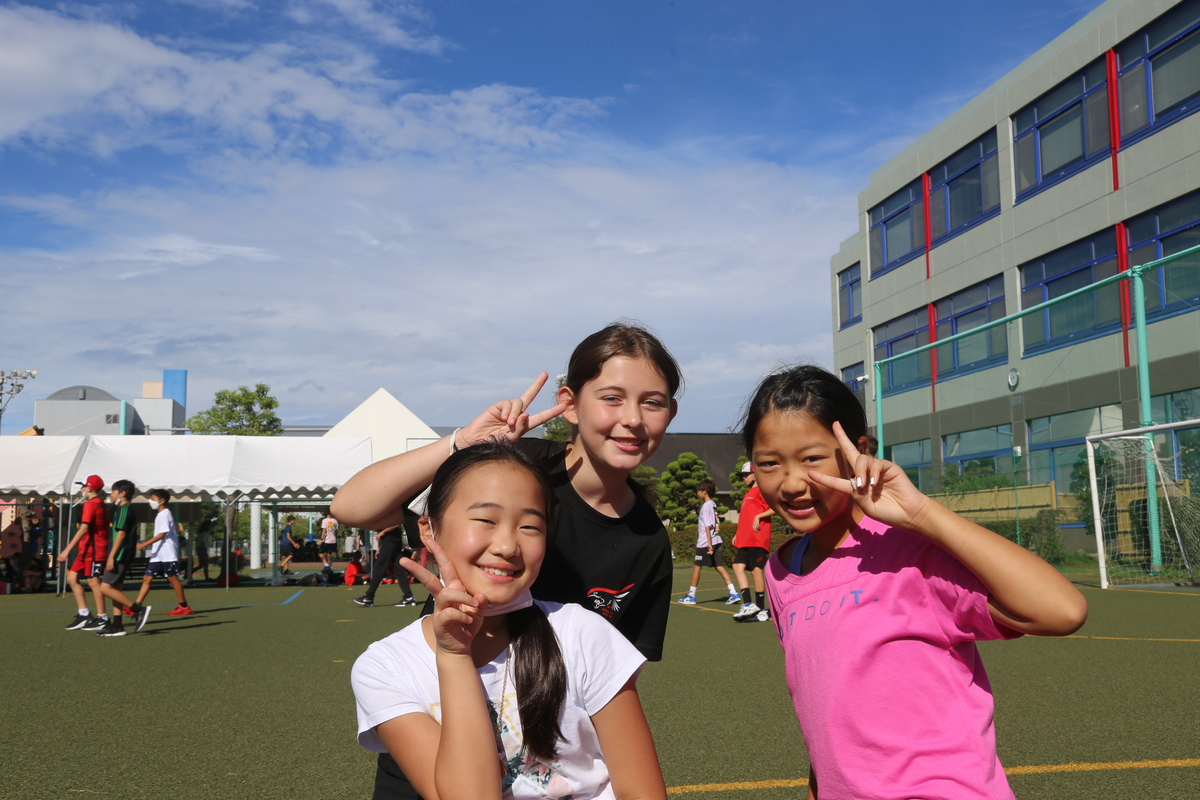 Faculty and staff members at Canadian Academy make the community even more diverse.
Our faculty has 19 nationalities, and we all come from various international backgrounds, having lived and worked in countries all over the world.
This diversity has enabled us to continue being an inclusive learning community, whilst all faculty and staff members are also role models for the students to develop international mindedness.

International celebrations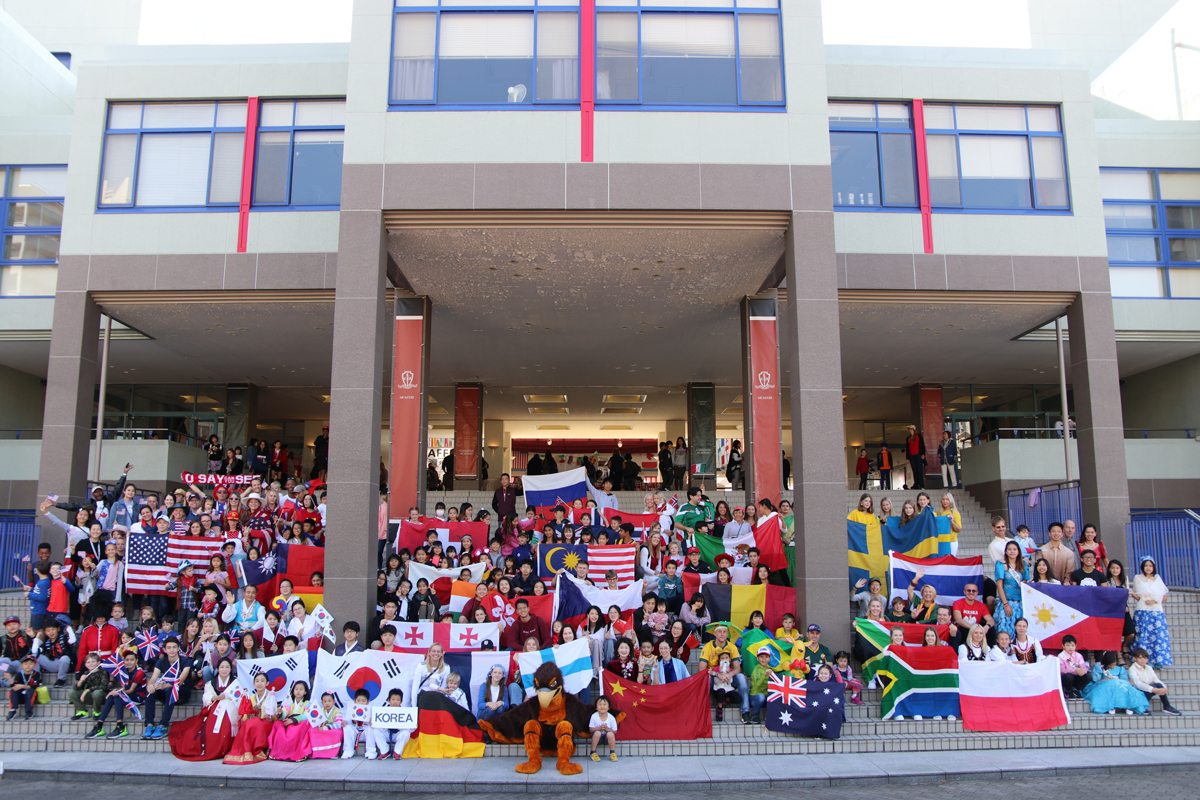 Canadian Academy and the PTA foster diversity through a range of international events and celebrations.
One of the most popular events is our International Food and Fun Fair. At this event, all members of the community enjoy food from around the world while a wide variety of games and activities keep them entertained.
Examples of celebrations include Pink Day, a Canadian anti-bullying day when people wear pink, and Dia de los Muertos from Mexico, when people show respect to people in the past.
In addition to events and celebrations, the idea of international-mindedness and what it means to be a global citizen are embedded in the lessons and experiences our students have.

Diversity in university pathways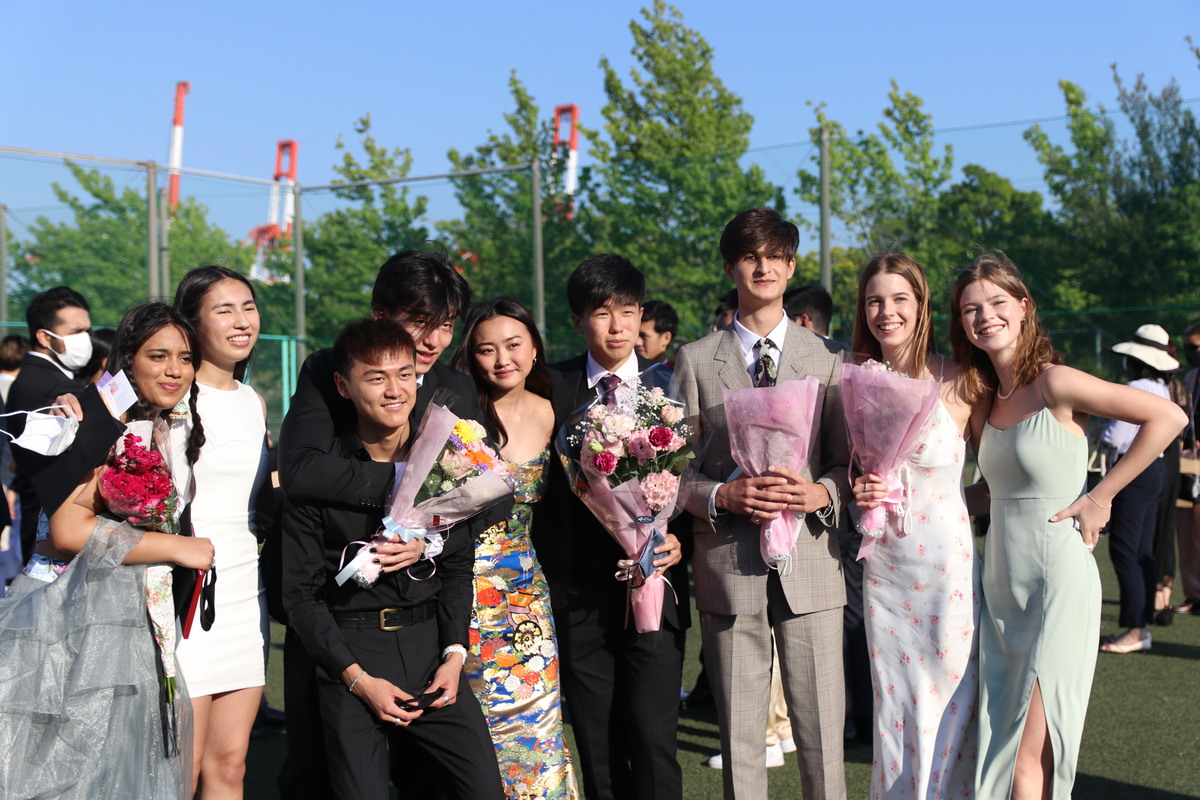 Students at Canadian Academy pursue various university pathways.
Canadian Academy graduates from the class of 2022 will attend a wide range of universities spanning 7 countries. Among 44 students that graduated this summer, about half of them chose to enter universities in North America.
In addition, a significant portion of students decided to enroll in universities in Europe, the Middle East, and Asia, including Japan.
Now that the new school year has begun and we welcomed many new members to the school community, we are thrilled to further develop as a diverse community.

Inquiry
If you would like to learn more about Canadian Academy, please get in touch via our website!

Canadian Academy
4-1 Koyo cho Naka, Higashinada-ku, Kobe 658-0032, Japan