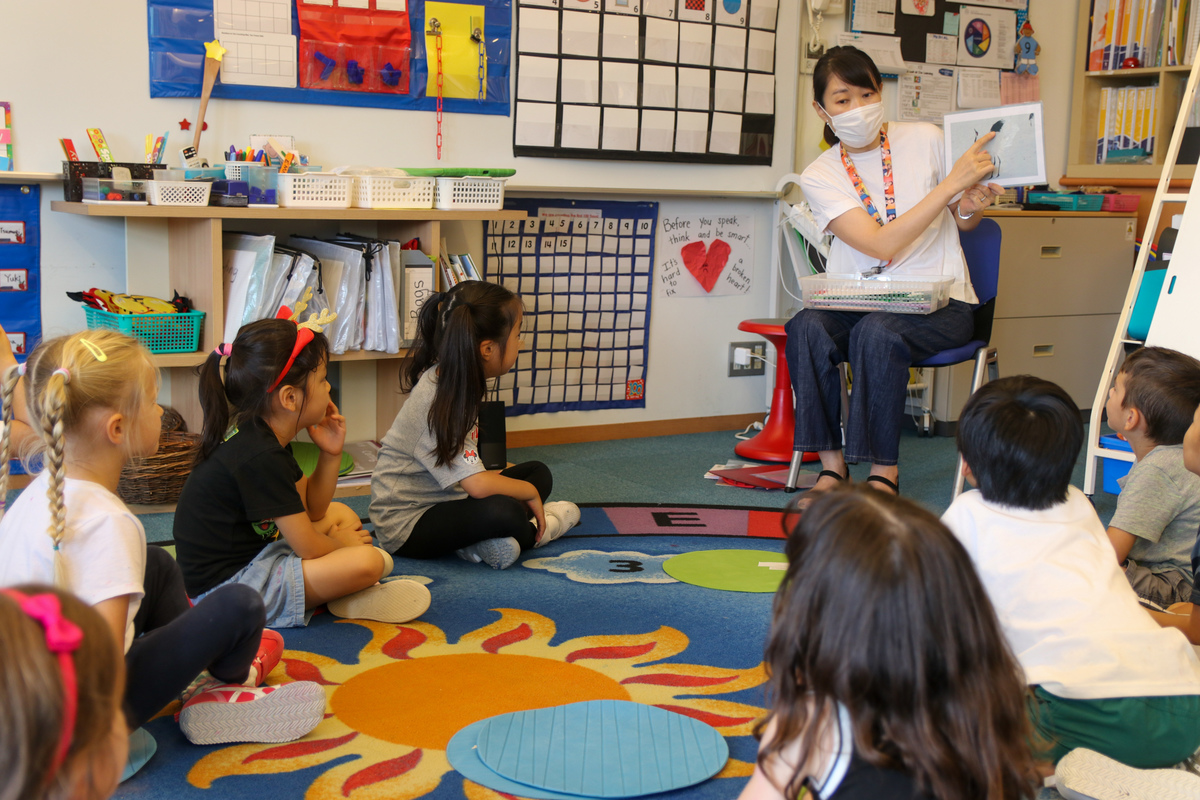 Inquiry-based Japanese
'I really enjoy teaching the PYP Japanese, as it can potentially teach children how to be independent learners, as well as teach the language itself.'
What does it mean to acquire skills to become an independent learner through Japanese lessons, as quoted by Ms. Yonekura, one of our Japanese teachers?

What is notable about Japanese classes at Canadian Academy is that the lessons are inquiry-based, the same way as all other subjects in the Primary Years Program (PYP).

Our Japanese teachers are experienced in incorporating an inquiry process while teaching the language.

It helps develop our students' thinking, research, and presentation skills, in addition to language skills.
Cultural opportunities
Being aware that learning Japanese is not only about the language, Canadian Academy offers various types of cultural experiences through our Japanese language classes as well.

This month, we will celebrate Respect-for-Senior-Citizens Day, a Japanese holiday when people show respect and gratitude to their elders.

While learning about this holiday, students from kindergarten classes made cards to send to their grandparents.

We also celebrate Oshogatsu, the Japanese New Year, and Hinamatsuri, the Japanese Girls' Day festival, to name a few others.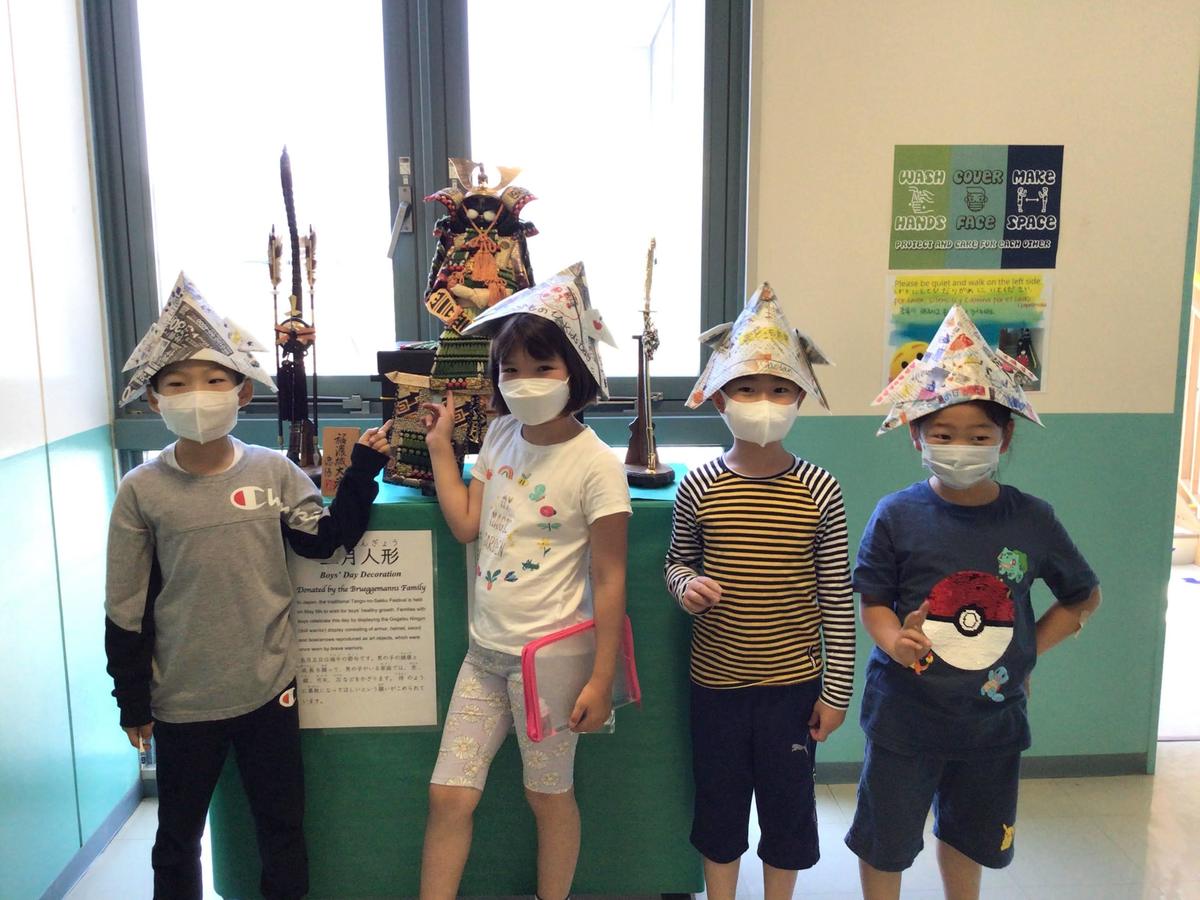 Japanese for native speakers
Since we have native and non-native Japanese speakers, our Japanese lessons cater to both groups in our elementary school.

We have 8 Japanese lessons in a 9-day cycle, and a lesson is 45 minutes.

For native speakers, lessons are designed to provide opportunities to build and express their ideas.

For instance, grade 4 students are currently learning about descriptive words.

They are given an object, then they explore a range of descriptive words that could be used to describe the particular object accurately.

As there are no 'correct answers,' students are keen to share their ideas and enjoy listening to each other's presentations.

In this way, students practice reasoning and expressions.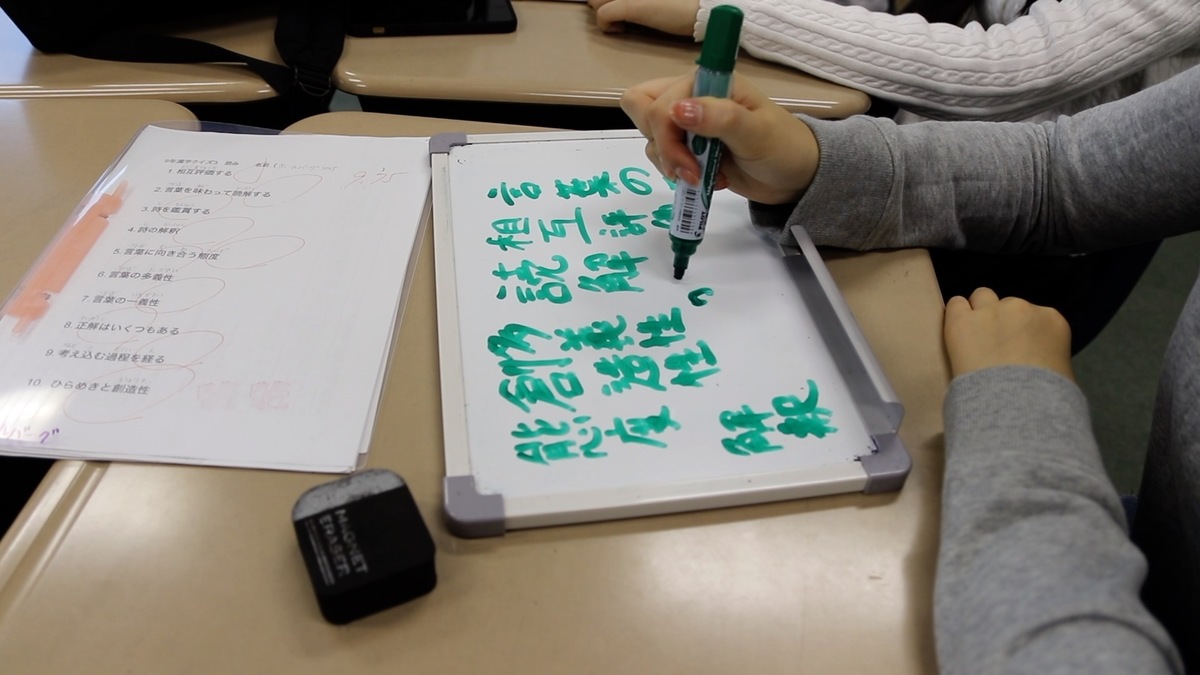 Japanese for non-native speakers
Regarding Japanese lessons for non-native speakers, our teachers aim to nurture students' open-mindedness while teaching the language.

They often collaborate with class teachers and integrate topics from the Unit of Inquiry into Japanese lessons.

For example, suppose the Unit is about identity.

In that case, students learn Japanese vocabulary to talk about family members, and the students learn to describe their family in Japanese.

This is how Japanese classes enable students to explore a specific topic from multiple perspectives.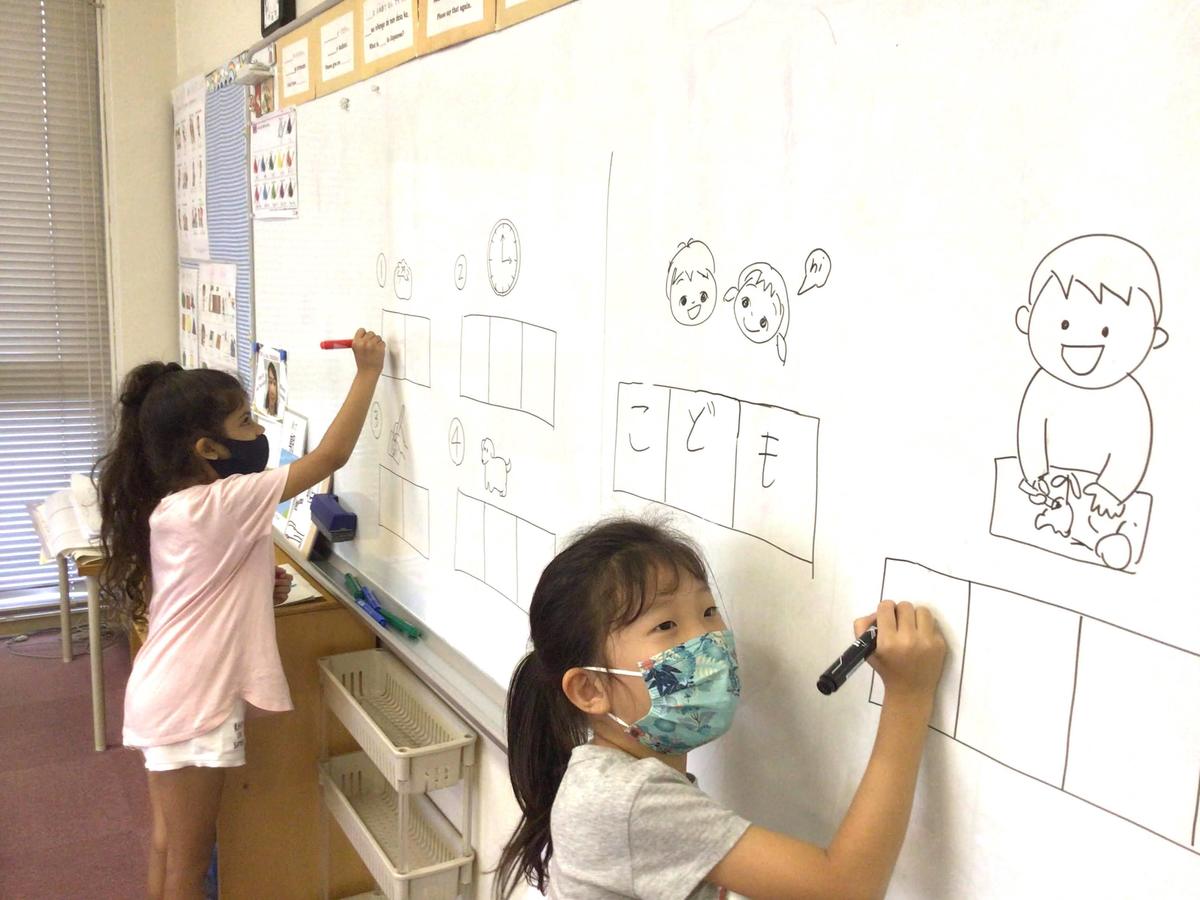 In this way, students at Canadian Academy are learning not only the Japanese language and culture, but also how to be well-balanced learners through Japanese language classes.
Inquiry
If you would like to learn more about Canadian Academy, please get in touch via our website!

Canadian Academy
4-1 Koyo cho Naka, Higashinada-ku, Kobe 658-0032, Japan